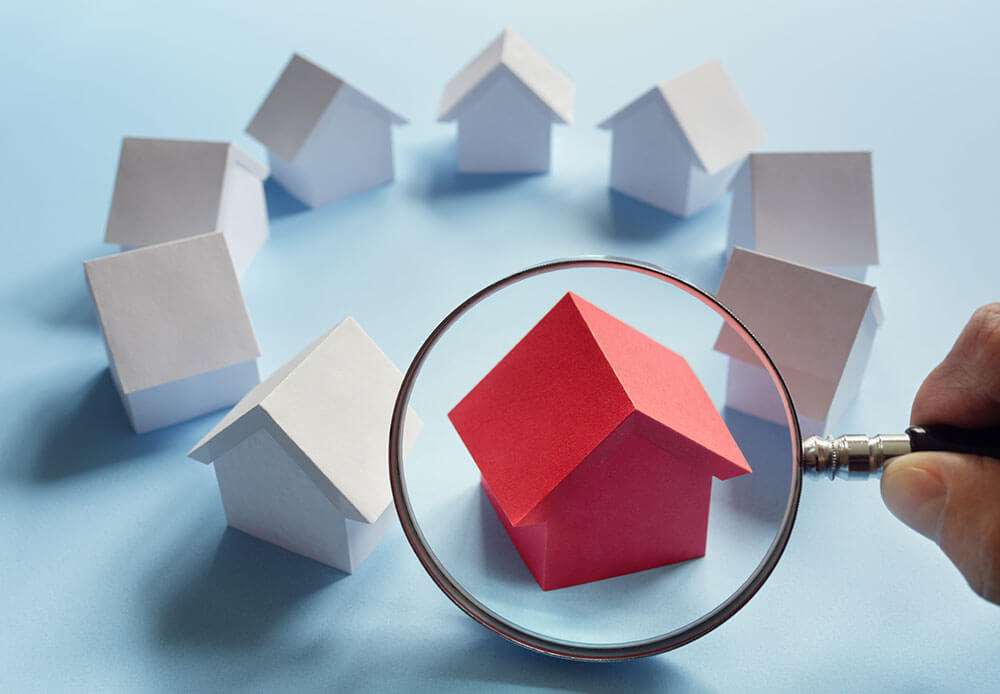 How to Choose the Right Mortgage for You
When you're looking to buy a home, one of the most important decisions you'll make is which mortgage lender to use. Should you go with a retail bank or should you use a mortgage broker? Both options have their advantages and disadvantages and it can be difficult to know which one is right for your situation. Let's take a look at some of the differences between a retail bank and a mortgage broker so that you can make an informed decision.
Verify your mortgage eligibility (Dec 2nd, 2023)
Retail banks are the first option that many people think of when they're looking for a mortgage. Banks offer mortgages through their own lending divisions and often have branches in multiple locations where people can go in-person to meet with loan officers. A loan officer will work with you individually throughout the process, helping answer any questions that come up along the way.
The downside of using a retail bank is that they tend to offer limited options when it comes to mortgages. Because they are only offering their own products, customers may miss out on better deals or more flexible terms from other lenders. Additionally, if the loan officer you're working with doesn't have enough experience, they may not provide the best advice or guidance when it comes to choosing your mortgage product.
                                               
A mortgage broker is someone who specializes in helping people find the right mortgage product for their needs. Unlike banks, brokers are not tied down to any specific lender; instead, they typically work with several different lenders and can shop around on behalf of clients in order to get them the best deal possible. This means that clients have access to more options than they would if they were dealing directly with banks. Additionally, because brokers specialize in mortgages, they often have more expertise than loan officers at banks do when it comes time to making decisions about what kind of product is best for each borrower's circumstances.
At the end of the day, whether you decide to use a retail bank or a mortgage broker depends on your individual circumstances and preferences. Both options have their advantages and disadvantages but by taking some time to research both choices thoroughly before making your decision, you can ensure that you find the right mortgage product for your needs. Good luck!
Show me today's rates (Dec 2nd, 2023)